Attention Blacksburg and Christiansburg Homeowners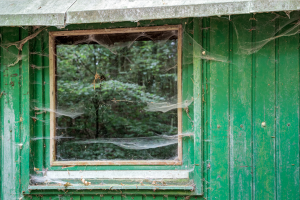 If your windows and window frames are covered with dust, pollen, green mold, cobwebs, or grime, I've got a special offer to get the outside of your windows and house sparkling clean.
I'm David Mueller, and I've been cleaning houses and windows like yours for 16 years.  Getting houses like yours ready for events such as graduations, birthday parties, anniversaries, weddings, or just general cleanup and looking good for spring, summer, and fall.
If your window sills are covered in dirt and maybe looking like this . . .
I can get them cleaned up for you and looking like this . . .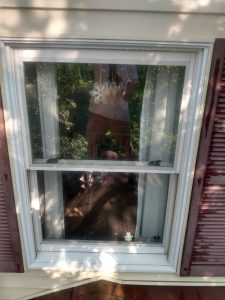 Now through August 31st, if you're one of the first 40 people to contact me by August 31, 2021, you can get your windows sparkling clean for free if you hire me to pressure wash your house.
I usually charge $175 to clean windows when I clean houses like yours.
But as I said, a deal this good cannot go on forever.  
So, I'm limiting this offer to the first 40 people who hire me by August 31, 2021.  The offer goes away when 40 people hire me or August 31st rolls around.  
Also, I'm limiting this to 30 windows per house.  If you have more than that, I'll be glad to clean anything beyond thirty windows for $10 a window.
Reward For Fast Action Takers
For the first six people who agree to hire me to clean your house and windows, I'll reward you with a $20 gift card from Mill Mountain Coffee & Tea in Blacksburg.  Then sit back with your favorite drink and enjoy your clean house and windows.
For a clean house, complete the form below or call 540-250-7843
Mailing Address
125 N Main St., Ste 500 #110
Blacksburg, VA 24060